Electrics-Electronics
Electrics-Electronics - Basic Laboratory. We carry modular and robust plug-in systems for circuits and experiments in the basic electrical engineering laboratory.
Both classic plug-in modules with 4mm plugs in 19mm pitch and a 2mm plug-in system with multimedia courses and integrated measurement technology are available.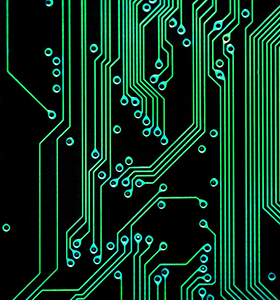 Your shopping cart is empty!