Electrical Engineering
Electrical Engineering - Teaching equipment for laboratory experiments for teaching and study to illustrate basic laws and complex interrelationships.
The didactically prepared teaching equipment combines theory with vivid hands-on experiments. We run test stands for technical training and further education at all levels from vocational school to technical university.
In addition to the basics in electrical engineering and electronics, all topics such as industry 4.0, renewable energies, signals and systems, building system technology, drive technology, automation technology, high-voltage technology and many more are covered.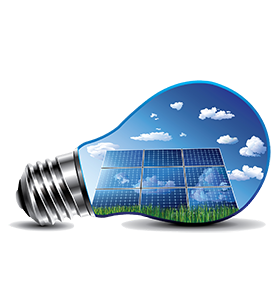 Showing 1 to 1 of 1 (1 Pages)