Control Technology
Control technology - basics. With experiments by Technolab on the basics of the control technology in the laboratory.
These teaching devices teach the basic skills for automation in industry 4.0. All topics such as control technology, applied control technology, servo technology and the creation of controllers with MATLAB Simulink are covered.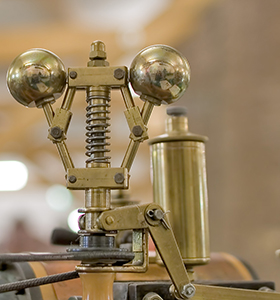 There are no products to list in this category.