Electrical Power Engineering
Electrical power engineering - Technolab laboratory experiments for the fundamentals of power engineering from conventional power generation and distribution to renewable energies and integration into smart grids.
Practical experiments with our teaching systems on the topics of energy generation, regenerative energy generation, energy transmission, energy management, intelligent power grid "Smart Grid", transformers and island grids in the Micro Grid.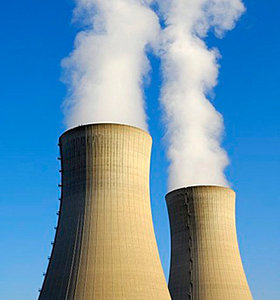 There are no products to list in this category.